All My Best Memories:
Built by The Carpenters
Photos and Reviews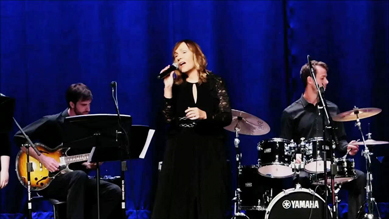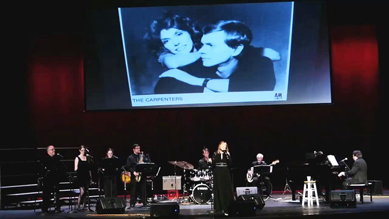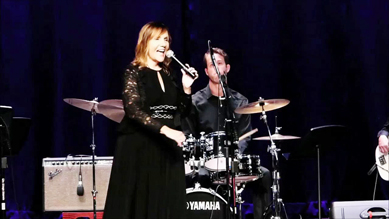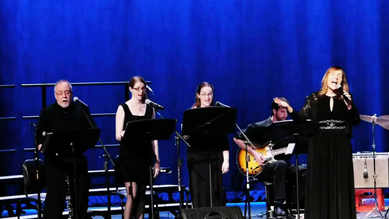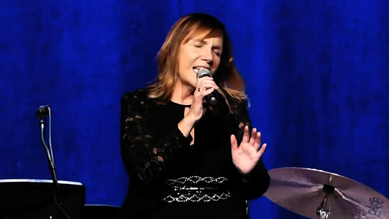 Review
Judy Pancoast Shines in Carpenters Tribute!
Bill Copeland Music News

Audience Comments
Dylan Thomas DeFreitas: "What a marvelous and moving tribute to the Carpenters at the Regent Theatre this afternoon! The Carpenters' songs are part of my earliest and fondest childhood memories (I'm not quite 43), and your performance really brought those beautiful and timeless songs to life. I venture to say that Karen Carpenter would be quite pleased. And props to your band -- the keyboardist, especially -- impeccable! Thank you again for a wonderful afternoon."
Michael Petty: "...it was magical and you made me feel like a kid again going back in time to the 70's and reliving what it must have been like seeing Karen sing on stage. I think Karen would have been proud. You did such a beautiful job capturing her tone and phrasing. My favorite moments were your lovely renditions of "Maybe It's You", "Sometimes" and "Song for You". However, the entire concert was fabulous from beginning to end!